United by their desire for a neighborhood with beautiful and walkable streets, fun activities for all, and a retail environment that reflects the diverse local character, residents of Mission Hills must join their voices in shaping the future of their neighborhood. That is where we come in.
To foster communication, and better organization, we work by committee. Standing Committees of one or more members shall pursue outreach activities, work on ongoing projects or goals that benefit the community, and make reports at the Town Hall and Board meetings. Standing Committee meetings are open to any interested persons.  Active committees include:
Business Enhancement
Membership and Website
Publicity
Finance
Elections
Bylaws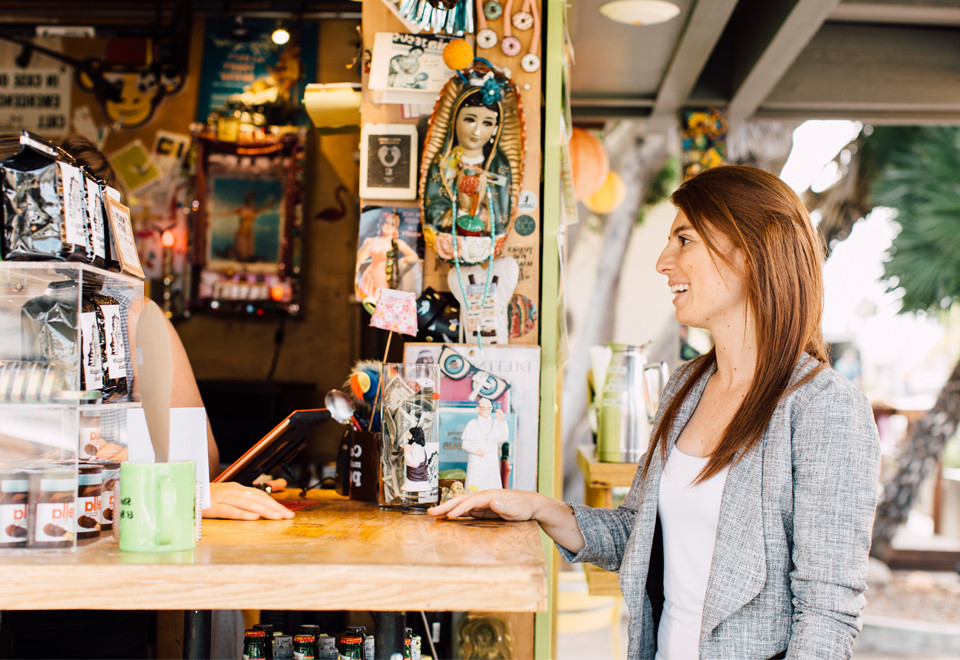 MHTC TRUSTEES
Town Council members elect a Board of Trustees who serve two-year terms that start in January and end in December. Half of the seats on the Board are up for election at the October Town Hall in any given year.

AN
ANTHONY NYIKOS
President
2016 – 2017


TW
TIFFINEY WELLS
Vice President
2017 – 2018

LS
LEAH SHUCHTER
Secretary
2016 – 2017

LS
LEE SHEPARD
Treasurer
2017 – 2018

HA
HOLLY AMAYA
Trustee
2017 – 2018

MD
MATTHEW DORAN
Trustee
2017 – 2018

RM
RANDY McWHORTER
Trustee
2017 – 2018

KT
KEN TABLANG
Trustee
2017 – 2018

JT
JUDI TENTOR
Trustee
2017 – 2018

PV
PETER VALLEAU
Trustee
2016 – 2017
The Town Council Board of Trustees asked recent Town Hall participants to rank potential projects in order of priority. Response was enthusiastic, and results are posted below. The Board considers all these projects important to Mission Hills and will report progress at Town Halls throughout the year.
2017 Priority Projects
– Homelessness
– Under-grounding
– Expanding the MAD
– New library
– Planned Historic Districts
– Grant K8 renovation