The British Invasion describes a time in the 1960's when audiences all across America were singing and dancing to music from across the Atlantic. It began with the arrival of The Beatles in America in February 1964, and continued for several years as British bands dominated the music scene.
The band known as "The OC British Invaders" covers the music from all of the great English groups. From The Animals to The Zombies, it's all there: The Beatles, The Rolling Stones, The Kinks, The Who, The Dave Clark Five, The Hollies, Herman's Hermits, Monkees and more.
While dressing in 1960s Black Nehru Suits the four member band plays the exact Vintage instruments which allows them to replicate the music. The music has been painstakingly reproduced in the correct key and played with passion and excitement!
Check out a clip from YouTube: https://www.youtube.com/watch?v=vWQivcaj3tg
https://www.facebook.com/The-OC-British-Invaders-Band-1291957707496867/
Sponsored by: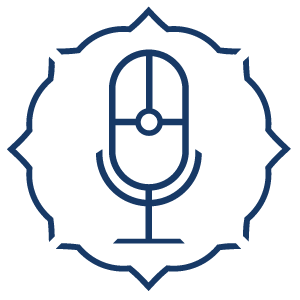 June 29 @ 6:00 pm
6:00 pm
(2h)
Pioneer Park
https://www.missionhillstowncouncil.org/wp-content/uploads/mhtc-2017/mhtc_logov02.jpg
0
0
White Wonder Studios Support
https://www.missionhillstowncouncil.org/wp-content/uploads/mhtc-2017/mhtc_logov02.jpg
White Wonder Studios Support
2018-03-26 16:17:37
2018-05-18 08:26:22
The OC British Invaders