Board of Trustees Meeting (Virtual)
Mission Hills Town Council Members and Residents,
We hope you and your families are safe and healthy as we continue to deal with the COVID-19 pandemic. Maintaining social distance of six feet and wearing masks when visiting our public areas, or while out walking our beautiful neighborhood, shows your respect for the imposed guidelines and the safety of your fellow neighbors.
Our Board of Trustees will meet this Thursday, May 14th, via Zoom to chart our course going forward. We will be discussing the 2020 Summer Concerts season, an option of a virtual Public Meeting/Town Hall, and any additional issues that have been brought forward over the last month.
Send us an email with your thoughts and suggestions for us to consider during our meeting.
Be safe,
MHTC Board of Trustees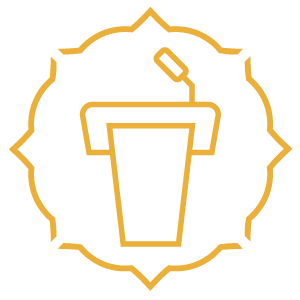 May 14 @ 6:00 pm
6:00 pm
(2h)
https://www.missionhillstowncouncil.org/wp-content/uploads/mhtc-2017/mhtc_logov02.jpg
0
0
White Wonder Studios Support
https://www.missionhillstowncouncil.org/wp-content/uploads/mhtc-2017/mhtc_logov02.jpg
White Wonder Studios Support
2020-01-22 13:29:05
2020-05-13 11:54:45
Board of Trustees Meeting (Virtual)